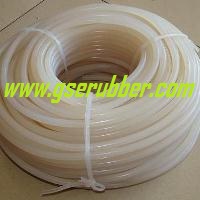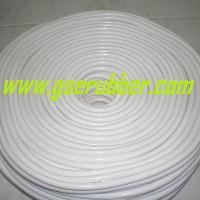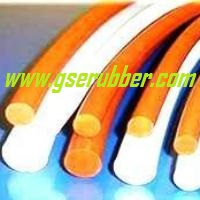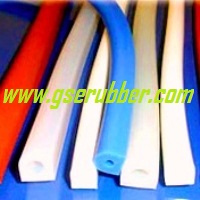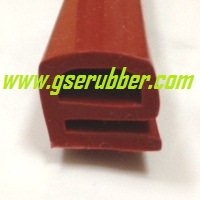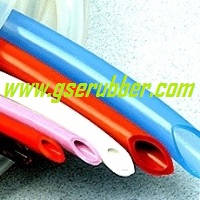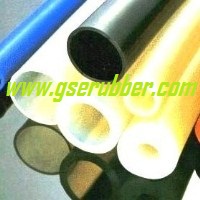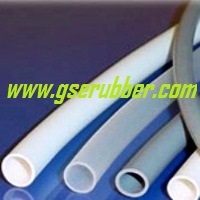 ​

Silicones

are inert, synthetic compounds with a variety of forms and uses. Typically heat-resistant and they are used in sealants, adhesives, lubricants, medical applications and insulation.
​


Silicone

, more precisely called polymerized siloxanes or polysiloxanes, silicones are mixed inorganic-organic polymers with the chemical formula [R2SiO]n, where R is an organic group such as methyl, ethyl, or phenyl.




Silicone Rubber
​ Our Product Range :
1) Extrusion Silicone Solid Rubber , like O Ring Cord etc
2) Moulded Silicone Rubber for industrial applications like Seals , O Ring etc .
3) For Solid Silicone Rubber :

Hardness 20 ~ 80 Shore A

.

Available Material :
Silicone Peroxide & Silicone Platinum cure .

​​Available Colour :


Translucent

,

white

,

Red

,

Grey

or customized colours .

Applications :
1) It is used for exposure to big temperature differences , electric devices and medical products.

2) ​​Resistance to oxygen, ozone, and ultraviolet (UV) light. This property has led to widespread use of silicones in the construction industry (e.g. coatings, fire protection, glazing seals) and the automotive industry (external gaskets, external trim).

Advantages :-
1) Low thermal conductivity
​
2) Low chemical reactivity
​
3) Low toxicity
​
4) Thermal stability ( constancy of properties over a wide temperature range of - 60 to + 200 °C and up to maximum of + 250 °C ).
​
5) Does not stick to many substrates, but adheres very well to others, e.g. glass.
​
6) Does not support microbiological growth.

Disadvantages :-
1) Silicone rubbers cannot be used where gas-tight seals are necessary.
Silicone Rubber